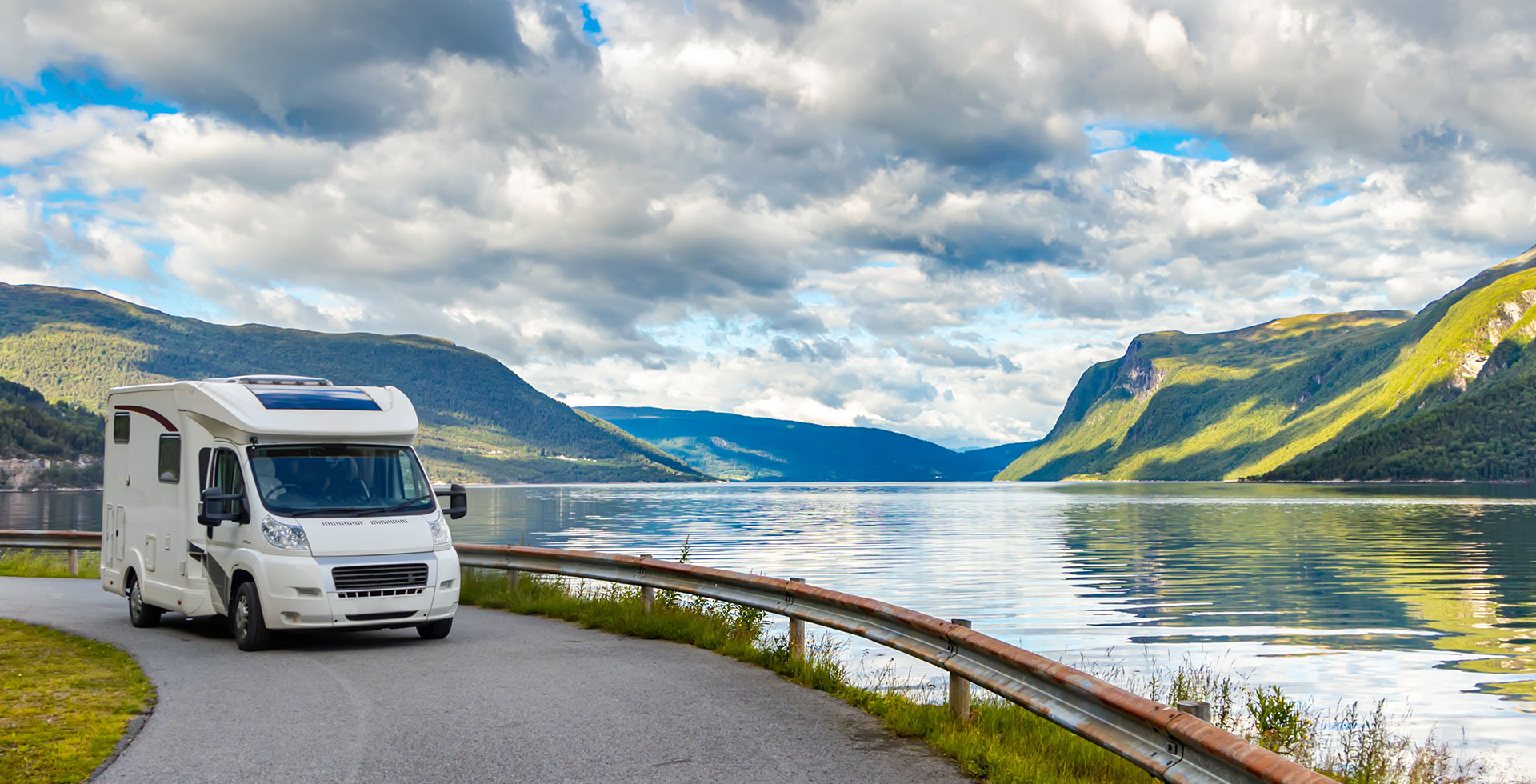 Discover Bear Lock Security Systems – Fitted by SV Detailing in Partnership with Theft Shop
When it comes to safeguarding your vehicle from theft, Bear Lock security systems have got your back. These anti-theft systems are a permanent fixture in your car's bodywork, ensuring your peace of mind wherever you go. But what makes Bear Lock the go-to choice for over 60 different car brands and more than 2500 vehicle models across Europe? Let's dive in and discover the key benefits of these exceptional security solutions, proudly fitted by SV Detailing in partnership with Theft Shop.
Versatile Anti-Theft Protection
Bear Lock security systems feature a pivot lock mechanism that works seamlessly with both manual and automatic transmissions. Whether you're cruising in a manual or an automatic, Bear Lock has you covered.
Extensive Compatibility
With Bear Lock, variety is the name of the game. We offer a wide range of locks designed to fit over 2500 different vehicle models from more than 60 brands. The trust and endorsement of dealerships across Europe speak volumes about the effectiveness of Bear Lock security systems in thwarting theft.
Proven Security
Installation of Bear Lock security devices involves shear bolts and nuts, making disassembly a formidable challenge even for the most determined thieves. Your vehicle remains safe and sound in various circumstances, thanks to Bear Lock's robust design.
User-Friendly Operation
Don't be fooled by the security – Bear Lock systems are remarkably simple to use. You can easily unlock and lock your system with a key. Plus, the use of high-resistance materials ensures that your Bear Lock system remains tamper-resistant.
No Power Supply Required
Bear Lock doesn't need a power supply to keep your vehicle safe. It can't be operated remotely either, providing an extra layer of protection. Insurance agencies recognise the effectiveness of Bear Lock, further attesting to its security prowess.
So, whether you're looking to protect your car, campervan, motorhome, or work van, Bear Lock security systems have you covered. And when it comes to installation, you can trust SV Detailing in partnership with Theft Shop to get the job done right.
Say goodbye to worries about theft and hello to peace of mind on the road with Bear Lock security systems, expertly fitted by SV Detailing .
Ready to Secure Your Vehicle? Contact Us Today!
For more information about Bear Lock security systems, installation details, or any questions you may have, please don't hesitate to reach out to us. Our team is here to assist you with campervan security systems, motorhome security systems, van systems, Bear Locks and Lock Boxes
Don't leave your vehicle's safety to chance. Protect your investment today with Bear Lock security systems – because your peace of mind is priceless. Contact us now for all the details you need to fortify your ride against theft.